Sponsors & Partners
Coca-Cola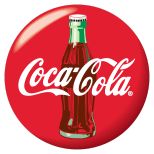 Hanes Mall is proud to have Coca-Cola as a sponsor. Coca-Cola is the world's leading manufacturer, marketer, and distributor of nonalcoholic beverage concentrates and syrups, used to produce nearly 400 beverage brands. Coca-Cola's corporate headquarters are in Atlanta, with local operations in over 200 countries around the world.
Signature Boutique Hotel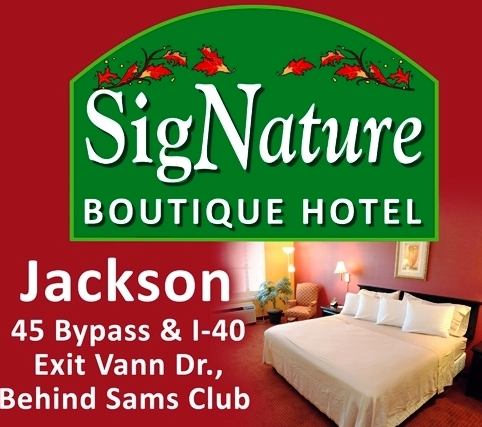 OFFICIAL SANTA SLEEPS HERE SPONSOR
The Signature Boutique Hotel is the most unique hotel in the Jackson and West TN area. You will be greeted at the front door like you are family. We invite you to come and sit in our cozy living room and share conversation and experiences. Enjoy rocking on the front porch, while listening to the rustling, calming waterfall. While the coffee is brewing, take a nice brisk walk early in the morning around the hotel and see all of the different birds and flowers that Tennessee has to offer.
If we are experiencing some of that cold weather that Jackson, Tennessee gets, then take a stroll down our hallways and see what Jackson, Madison County, and the West Tennessee area offers in attractions and history of Jackson. Our meeting room showcases paintings of one of Jackson, Tennessee's most talented painters---Norma Dennison she has been all over the world teaching art.
Enjoy breakfast in our cozy country dining room that features the history of one of the greatest baseball players for the Red Sox Ellis Kinder one of the original Jackson Generals. There is always something to do at the Signature Boutique hotel in Jackson, TN.
Sleep where Santa Sleeps - Signature Boutique Hotel!
1935 Emporium Dr
Jackson, TN 38305
731.660.0077